Lisa's favs
I have to say I love them all!! But, below are a few products that have really changed my life.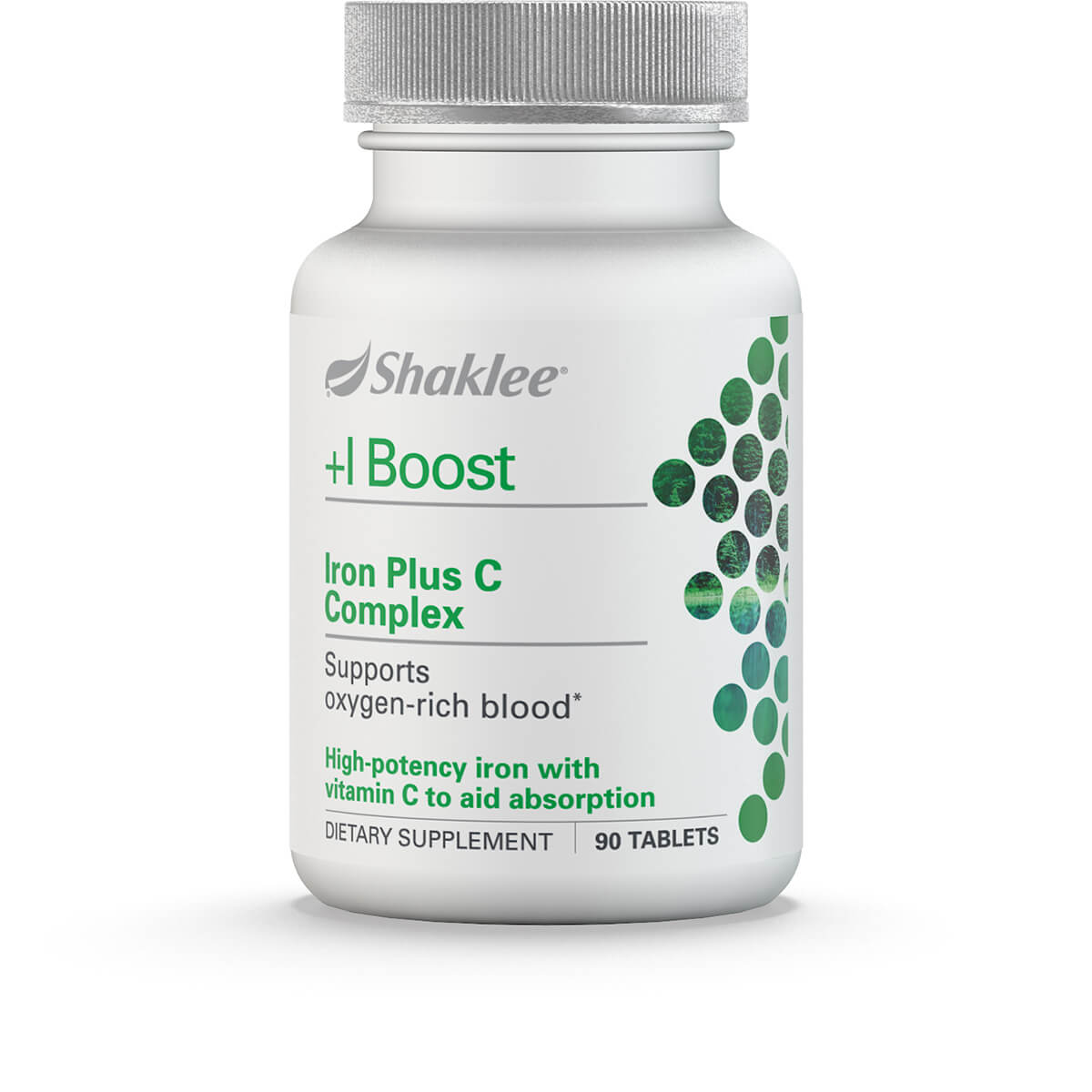 Iron Plus C Complex: My iron had been low for about 15 years, but I kept taking the iron my Dr. suggested because I tend to be a fairly obedient person. Finally I decided this was enough and took 1 Iron Plus C Complex a day. 3 months later my iron was at borderline. Because of the safety of Shaklee supplements I didn't worry about doubling the dose and started taking 2 per day. In 3 more months my Iron levels were in the mid range of normal. I am very grateful for this product. There were no side effects and no constipation, which can be associated with taking iron.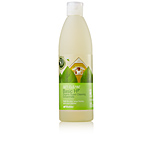 Basic H2® Organic Super Cleaning Concentrate is an amazingly concentrated cleaner is non toxic, natural, has no phosphates, and biodegradible surfactants! OH! and it really works! It means my house is one of the safest places for my family now because I clean everything with it. I dust, mop, shoot on greasy dishes, countertops, fridge, bathrooms, oven.... Everything! It gives me peace of mind.
Van's Favs
The Shaklee Life Plan I love the concept of a truly complete nutrition program. Between the strips and the shake, the Life Plan has everything to keep my body healthy! When Shaklee says it is "The best, most comprehensive nutritional system in the world." they have the data to back it up and because of their proven integrity I can believe what they say.
Scour off This stuff will clean anything!! From Sharpie marks off of walls to the toughest pots and pans and it is completely natural and safe. It is made from Raspberry paste and smells great.